Welcome to MyRanchoSienna.com
The new official communication site for Residents of Rancho Sienna!
Residents, please register to enjoy the most out of MyRanchoSienna.com!
You will then have access to the resident side of the website.
Effective January 1, 2018, Goodwin Management will no longer be offering our in-house ACH program. If you are currently signed up for this service, you must go to www.goodwintx.com/payonline and reset up your automatic payments.
Click here for additional information.
ALSO, TO RECEIVE OUR WEEKLY ENEWS, PLEASE EMAIL
RANCHOSIENNAMANAGER@GOODWINTX.COM TO GIVE US PERMISSION.
---
NATIONAL DONUT DAY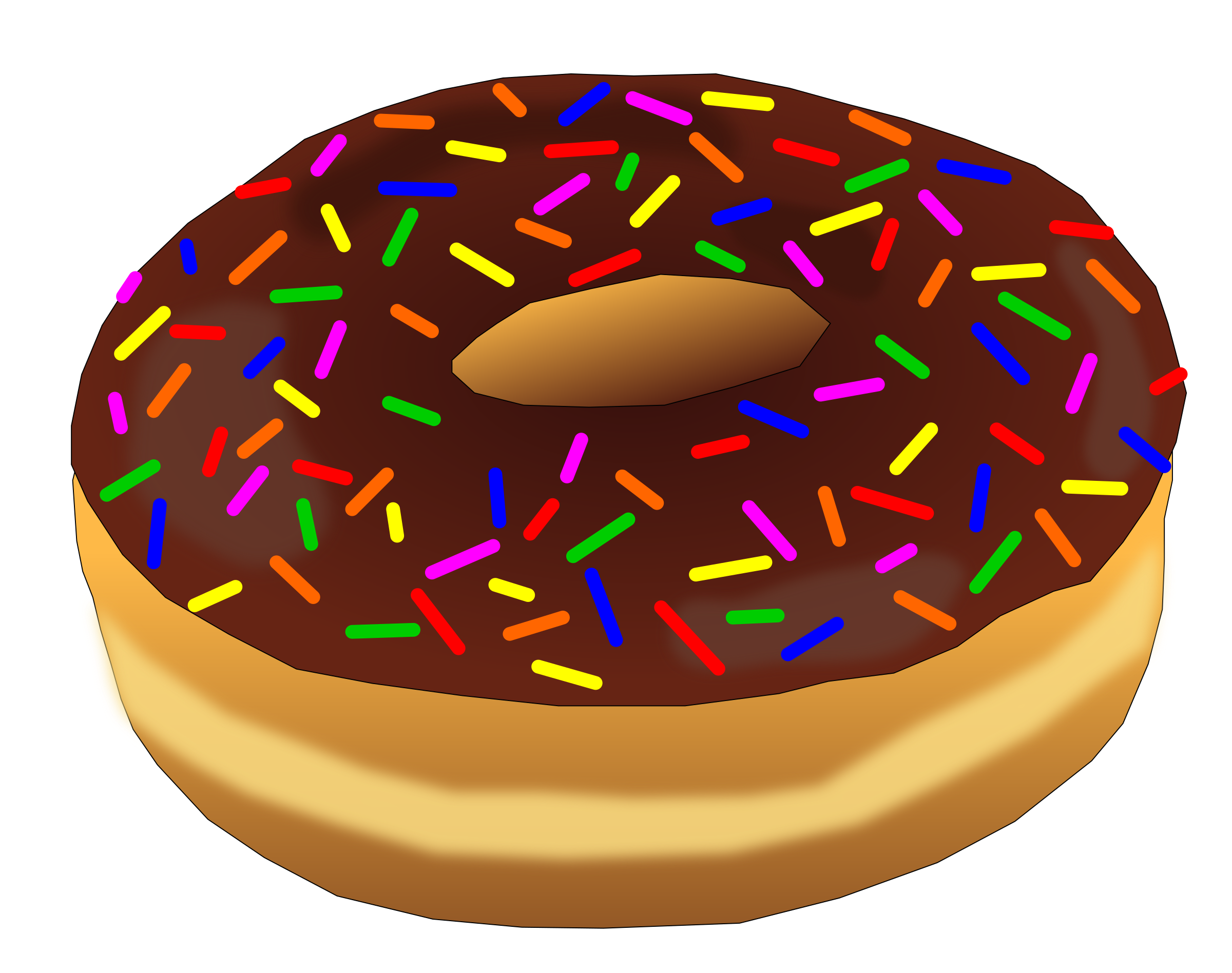 Friday, June 1
6:30-8:30am
Swing by The Sienna House and grab a donut on the way out of the community.
---
---
CAMP GLADIATOR
Classes are Monday, Wednesday, Friday from 5:30 - 6:30am
Contact instructor Brant Hatton for more details: Branthatton@campgladiator.com
---
FIT4MOM EXERCISE CLASSES
Tuesday & Thursday
9:30am
Monday & Wednesday
5:45pm
For additional information, contact instructor Ali Lucus:
Email: alilucas@fit4mom.com
Or, visit hillcountry.fit4mom.com
---
Association Office Hours
Monday, Wednesday, Friday: 9:00am-5:00pm
Saturday: 10:00am-3:00pm
Phone: 512-852-7984
Connect With Us
For information on new homes at Rancho Sienna, please visit RanchoSienna.com.